We've been gone for a while I know. But three recent trailers have got me really excited enough (most trailers these days elicit a lukewarm "meh" from me) to motivate me to share them to the world. Yes they're all sci-fi/fantasy related...but really let's be honest...those are typically the best kind of movie genres anyways ;)
Mad Max: Fury Road
Max Rockatansky + Australia-only Ford XB Falcon Pursuit Special + perfectly diabolical post-apocalyptic dystopia = great sci-fi fun!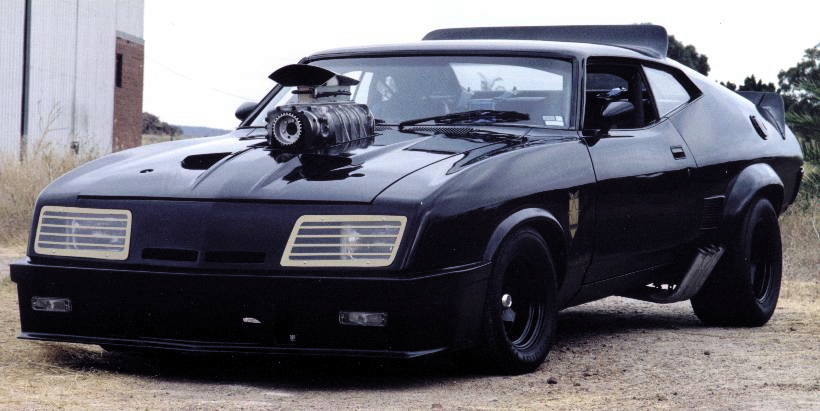 What a cool car!
The Hobbit: The Battle of the Five Armie
s
What can I say..sort of the culmination of a 15 years of superior film-making coming to a dramatic crossroads/end/interlude, literally. Using "Pippin's Song" as the overlay to the trailer just ads a certain gravitas...
Interstellar
Such stellar, pun intended, imagery! To paraphrase a commenter, "Just enough to get me super excited for the movie...but nowhere near enough to know what the **** is going on." Perfectly salient and how movie trailers should be!
If embed doesn't work...
http://www.indiewire.com/embed/player.jsp?videoId=00000147-8866-d7f0-a75f-bd7f65ec0000&width=480